Flight School
Airbus Flight Academy Europe provides the Airbus Pilot Cadet Training Programme.
Maintenance Services
Airbus Flight Academy Europe has delivered more than 400 000 flight hours to the French armed forces and supports every day more than 100 aircrafts.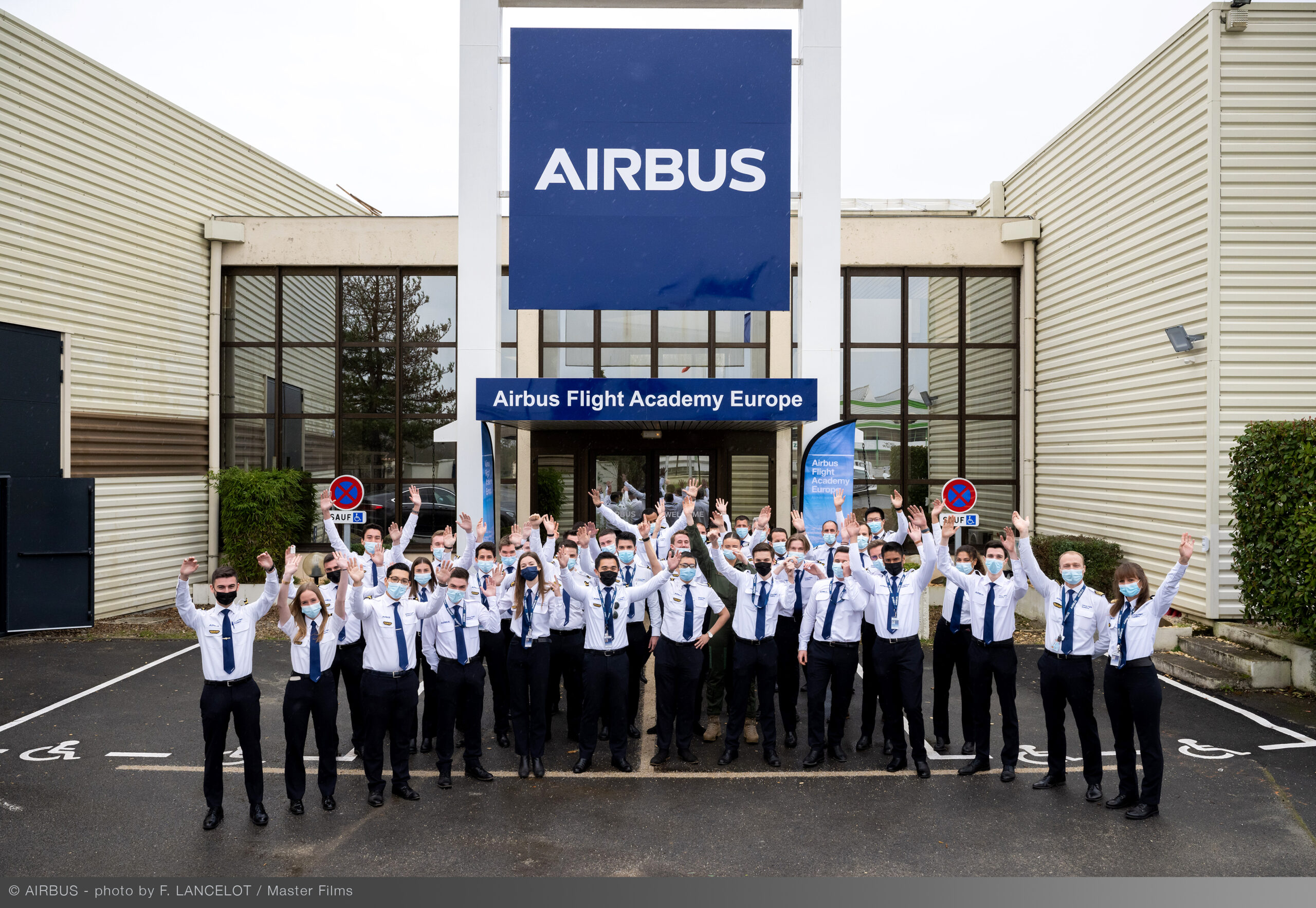 Open day
Come and discover the site for yourself during our Open Day on 30 April! Close to Angoulême airport, the site includes 3200m² of completely renovated buildings dedicated to the Airbus Cadets training: 14 classrooms, 6 briefing rooms, a simulators hall, 1 auditorium & a restaurant.
Don't forget to book your visit or contact us directly: +33 (0)5 17 00 82 61
Great milestone
Congratulations to our eleven Cadets who will shortly be flying as commercial airline pilots with Volotea – a true recognition of the quality of our Ab-Initio Training Programme.
And, we are delighted to celebrate the opening of a new campus ! Another great milestone in our goal to continuously deliver the best conditions for your pilot cadet training.