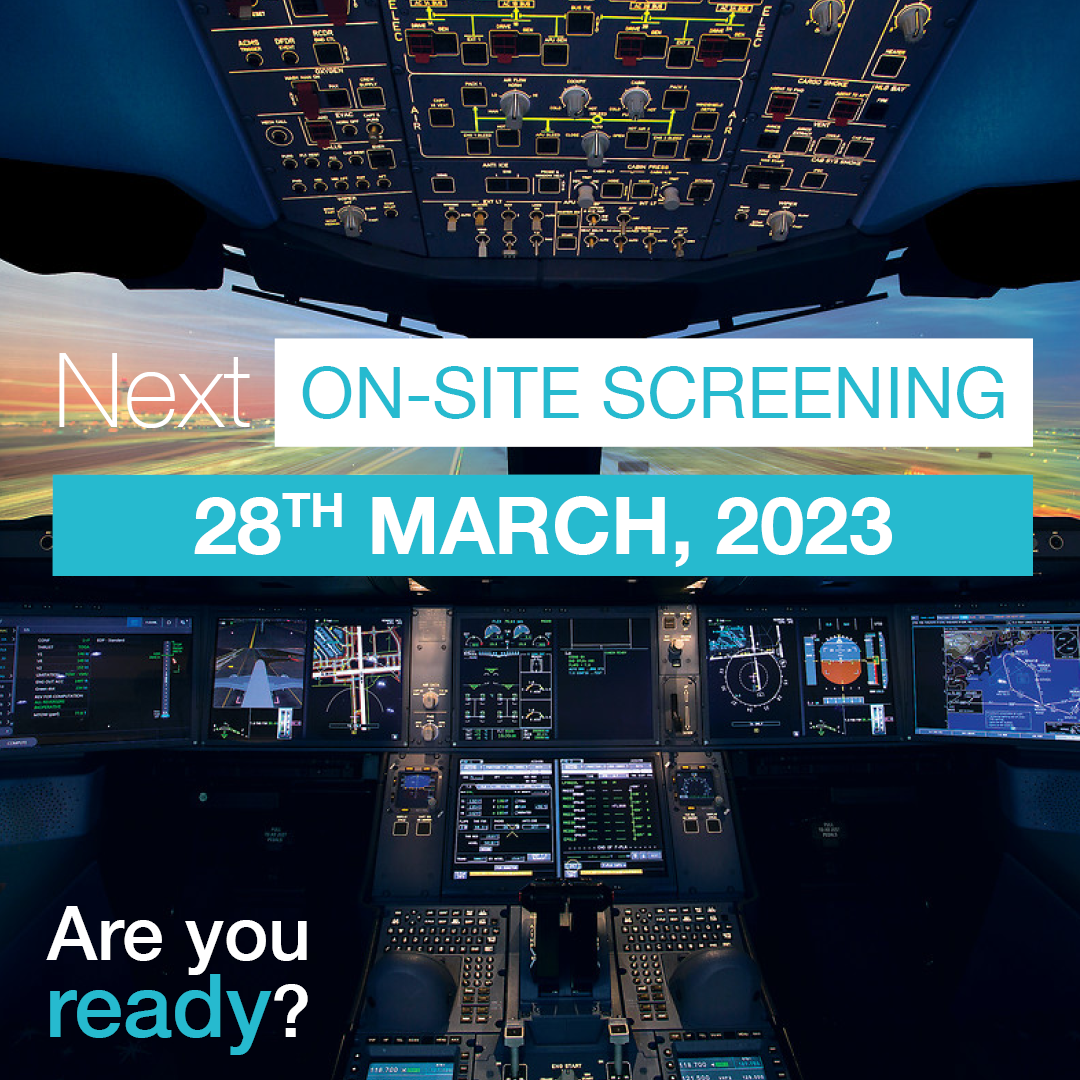 On-site screening
Want to Become a pilot? What if you could start your training now with Airbus?
Don't miss your chance: the next Airbus Cadets in-take is due to open in April, 28.
Apply online now for the opportunity to be selected for the next on-site screening session due to take place on 28th March 2023!
Need more information before signing up? We are here to guide you! Contact us: 📞+33 (0)5 17 00 82 61